About Us
Grand Showbiz is a newly formed company comprising of professionals who have excelled in the field of international distribution. Our Team has a successful track record of distributing over 150 movies internationally which includes a mix of popular Bollywood, Punjabi, South Indian and Pakistani Movies. Besides theatrical, we also distribute all other rights associated with a movie.
Apart from distribution, the company is also venturing into production of Bollywood and regional movies.
Grand Showbiz is also in the process of developing Cinema Chains in various countries across the globe.
The firm is founded by Rohit Shelatkar.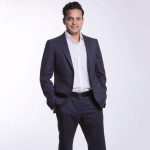 ROHIT SHELATKAR
Rohit Shelatkar, a leading pharmacist and expert on fitness and lifestyle products with a passion for Bollywood is key to the firms' long-term growth strategy as he brings with him invaluable business acumen and a wealth of experience in strategic and pragmatic approaches to delivering a successful and cost-beneficial project.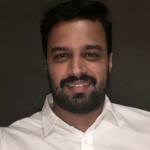 ANIKET KAWADE
Aniket Kawade brings with him deep expertise in distributing and marketing Indian films globally. His understanding of the international box office and reputation in the Indian film fraternity garnered him senior roles at Viacom India and B4u films prior to joining Grand Showbiz Entertainment & Media as an Consultant.

Snapshots of our Mumbai office: